Navy Motion Picture Service
The Navy Motion Picture Service provides first-run movies at great prices for the entire family. NMPS also provides movies to Liberty centers and support for deployed forces.
The Protege
For strong and bloody violence, language, some sexual references and brief nudity.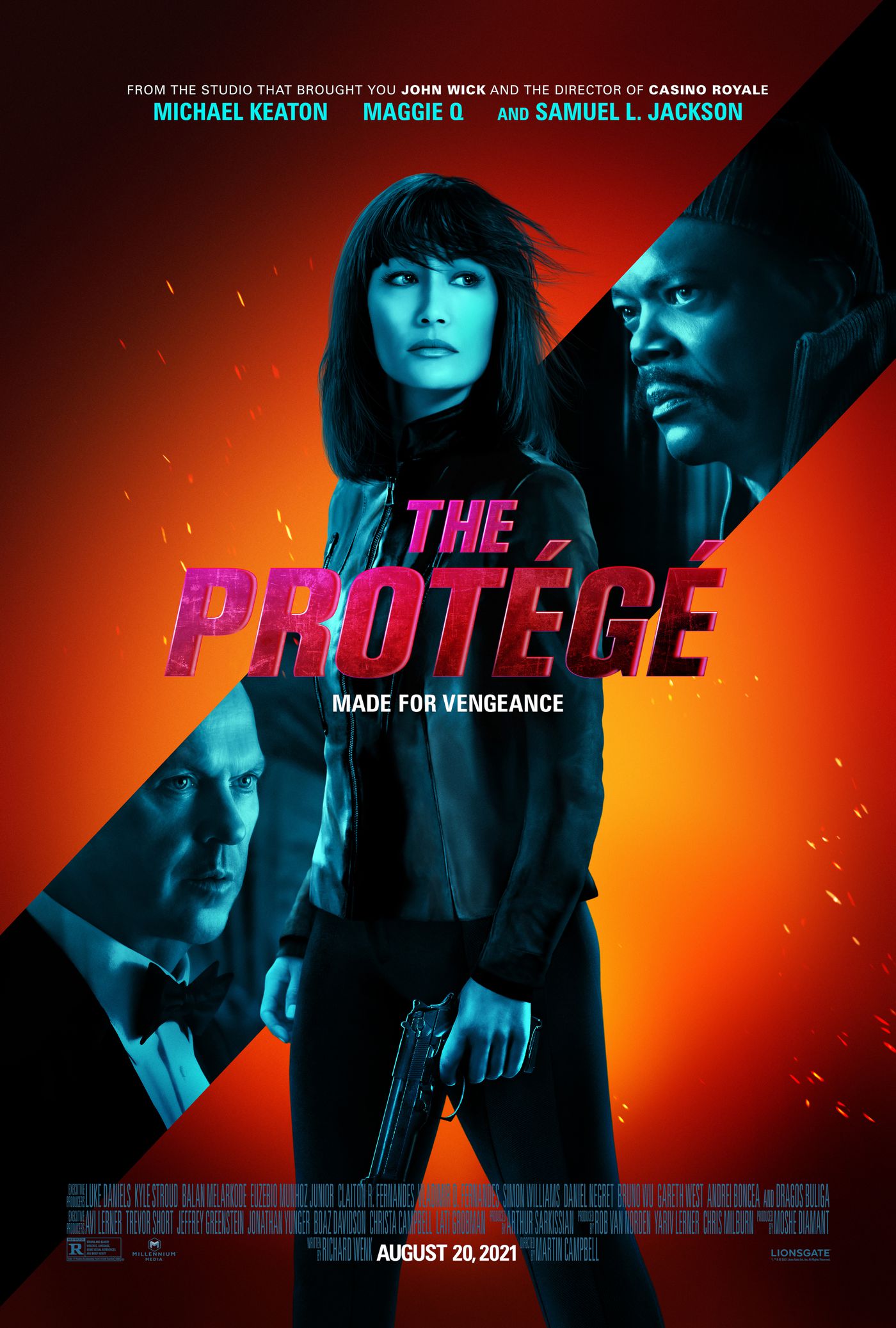 Release Date:

08/20/2021

Running Time:

109 mins.

Genre:

ActionCrimeThriller

Studio:

Lionsgate
Cast:

Samuel L. Jackson
Maggie Q
Michael Keaton
Robert Patrick
Lili Rich
Synopsis
Rescued as a child by the legendary assassin Moody (Samuel L. Jackson) and trained in the family business, Anna (Maggie Q) is the world's most skilled contract killer. But when Moody - the man who was like a father to her and taught her everything she needs to know about trust and survival - is brutally killed, Anna vows revenge. As she becomes entangled with an enigmatic killer (Michael Keaton) whose attraction to her goes way beyond cat and mouse, their confrontation turns deadly and the loose ends of a life spent killing will weave themselves even tighter.