Navy Motion Picture Service
The Navy Motion Picture Service provides first-run movies at great prices for the entire family. NMPS also provides movies to Liberty centers and support for deployed forces.
Finding Nemo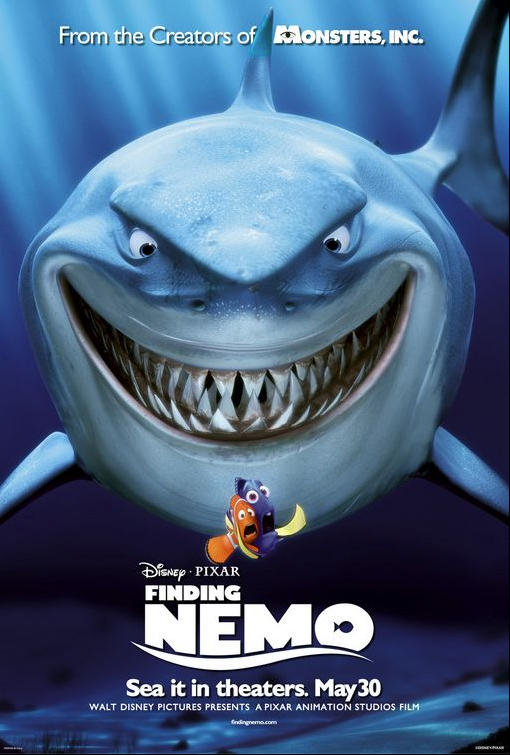 Release Date:

05/30/2003

Running Time:

100 mins.

Genre:

Animation, Adventure, Comedy

Studio:

Buena Vista

Ndvd Ship:

05/08/2018

Ndvd Expire:

03/28/2022
Cast:

Albert Brooks
Ellen DeGeneres
Alexander Gould
Willem Dafoe
Brad Garrett
Synopsis
After his son is captured in the Great Barrier Reef and taken to Sydney, a timid clownfish sets out on a journey to bring him home.