Navy Motion Picture Service
The Navy Motion Picture Service provides first-run movies at great prices for the entire family. NMPS also provides movies to Liberty centers and support for deployed forces.
Honest Thief
for strong violence, crude references and brief strong language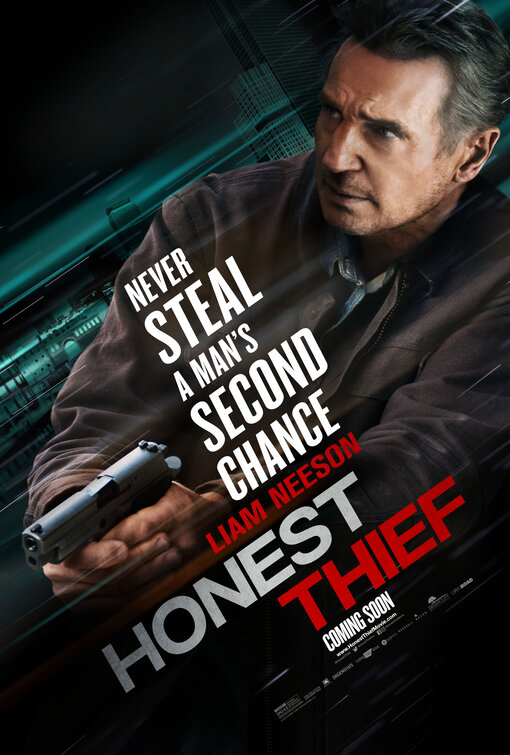 Release Date:

10/09/2020

Running Time:

99 mins.

Genre:

Action, Drama

Studio:

TSI

Ndvd Ship:

11/10/2020

Ndvd Expire:

09/28/2024
Cast:

Liam Neeson
Kate Walsh
Jai Courtney
Jeffrey Donovan
Anthony Ramos
Synopsis
Wanting to lead an honest life, a notorious bank robber turns himself in, only to be double-crossed by two ruthless FBI agents.