Navy Motion Picture Service
The Navy Motion Picture Service provides first-run movies at great prices for the entire family. NMPS also provides movies to Liberty centers and support for deployed forces.
The Last Vermeer
for some language, violence and nudity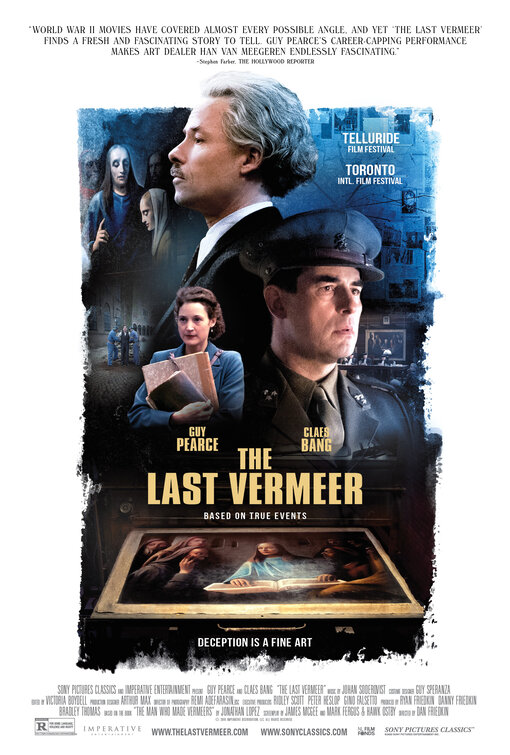 Release Date:

11/20/2020

Running Time:

117 mins.

Genre:

Drama

Studio:

Sony

Ndvd Ship:

12/11/2020

Ndvd Expire:

11/28/2024
Cast:

Daan Aufenacker
Claes Bang
Matt Beauman-Jones
Mark Behan
Paul Bentall
Synopsis
An artist is suspected of selling a valuable painting to the Nazis, but there is more to the story than meets the eye.